The glory of Christ is non-competitive. To see Christ mirrored in the life of a friend does not leave me with less light to enjoy. The opposite is the case. The more I see of Jesus in you – and rejoice in the vision – the more capacity I have to reflect Jesus to someone else.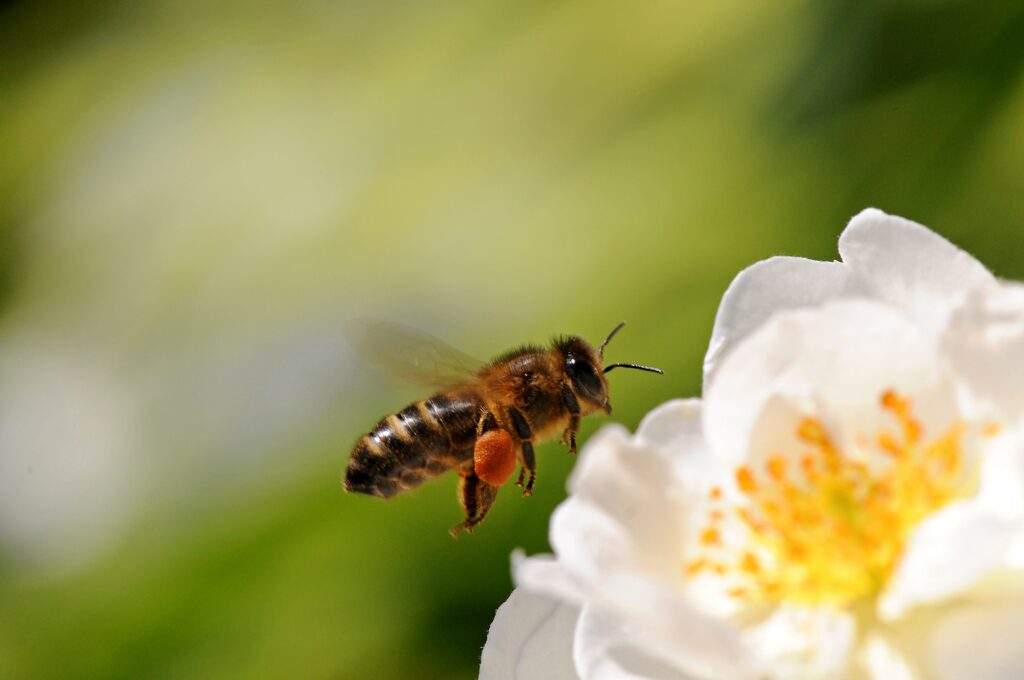 How do we avoid such restlessness? The only answer is to drink regularly and deeply from a fountain that is able to satisfy the deepest cravings of the human heart. There is only one such fountain, God himself.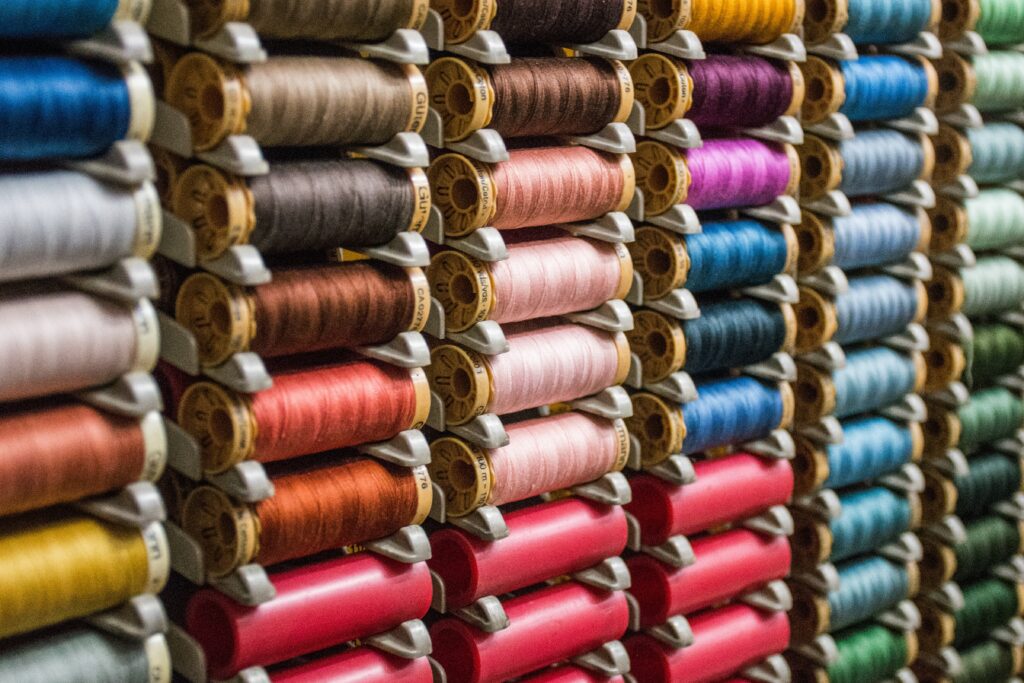 How do you turn an ordinary life into a life of holy devotion? Is there a way to take the burning love of the heavenly seraphim and to translate it into a mundane routine of making porridge, doing laundry, and filling out spreadsheets? Is there a spiritual alchemy by which we can turn acts too trivial for human notice into deeds of worship that bring delight and honour to the throne of glory?